Corporate DJ
If you've been tasked with hiring a Corporate DJ for a staff Christmas party, conference, EOFY celebration, awards night or gala dinner, Decibels Entertainment is the answer.
We know that finding the right DJ can make or break your event – and help ensure that your event will run seamlessly.
With decades of experience and thousands of successful events to our name – Brent is a full-time professional DJ and MC, meaning he has honed his craft over 30 years' experience in the business when it comes to creating the right atmosphere, no matter the crowd.
It's why so many businesses trust us year after year to make their corporate events fun and memorable!
Here at Decibels Entertainment, we've provided DJ entertainment at corporate functions of every size – from large gala and ballroom events, to more intimate dinners and functions – and know what works for each event format. Contact us today on 0418 724 079 or enquire online for a customised DJ quote for your next corporate event.
Do you also need a MC to compere your event? We've got experience hosting events of all shapes and sizes, too. Find out more here.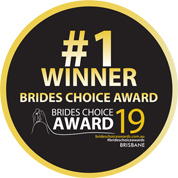 What sets us apart?
Decibels Entertainment is proud to offer a professional and reliable corporate DJ service. In fact, Brent is one of handful in Australia that have undertaken professional Master of Ceremonies training meaning that we pay attention to the little details – all the little things that can take your event to the next level.
Here's 9 more reasons to choose Decibels Entertainment for your next event:
Accredited founding member of the DJ Alliance of Australasia reinforcing our commitment to exceptional service, professionalism, the DJAA code of conduct, full PPCA licensing and only quality tested and tagged equipment
Proactive and professional time management – we can even help plan your timeline and event runsheet, and will always be thinking two or three steps ahead during the event itself
Engaging and entertaining – no matter the audience, we have the expertise and experience to ensure your event will be one to remember, even if you're guests are reluctant to dance
Full $30m public liability cover – with professional public liability insurance in place, we can also provide a copy direct to the venue for peace of mind
Extensive music library of 200,000+ songs with PPCA licensing
Pre-plan your event soundtrack with our easy to use online song request system (including any music to be avoided)
Professional service and second-to-none time management, so whoever is organising your event has one less thing to worry about on the night.
Industry leading equipment compatible with all venue AV systems that includes PA system, microphone management, atmospheric lights and projections, and more
Experienced at reading the room and able to tailor the music accordingly for maximum enjoyment
We are more than just a DJ – our team are all-round entertainers, we do more than play music and make announcements, we help ensure your event goes off without a hitch and is enjoyed by all – no matter their age or interests!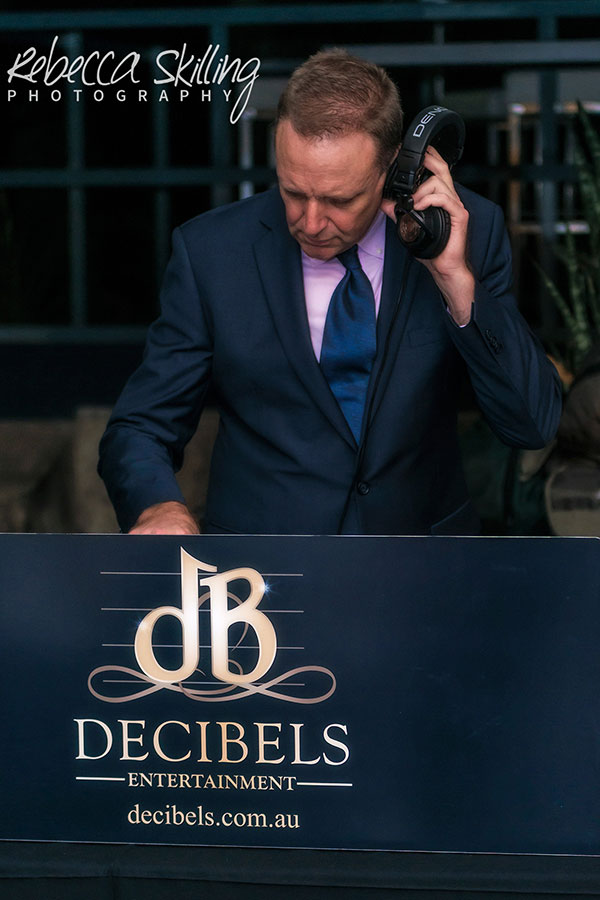 What's involved?
Tell us about your expectations for your event and your DJ requirements
We'll help you develop a schedule based on your unique event activities
We'll consider the right playlists for your event, and organise our online song request system
We'll discuss any visual requirements with you – for example projecting branding or logo onto the dancefloor or wall
On the day of your event, we'll monitor and adapt to the atmosphere in the room to make your event unforgettable
Contact Us
Whether it's a Christmas party, awards night, or gala dinner, our experienced team of premier corporate DJs will ensure your event is one to remember!
If you're looking for a corporate DJ for your next event or function, contact Decibels Entertainment today on 0418 724 079 or enquire online for a personalised quote.