Choosing the right corporate MC (or Master of Ceremonies) for your business, conference or client event is incredibly important. The role of your Master of Ceremonies is to work closely with you, represent your brand and entertain your guests to ensure your event runs smoothly – and on time.
Whether you're organising a staff Christmas party, conference, EOFY celebration, awards night or gala dinner, Decibels Entertainment can provide a corporate MC experience tailor-made for you.
We take the time to understand your event to make sure we get everything just right. That's why so many of our corporate clients trust us year after year to ensure their corporate events are a huge success.
We are proud to have worked with many companies over consecutive years, helping bring their corporate event calendar to life. We even find the more events we do with them, the better the outcome. Behind the scenes, we treat our role as a Corporate MC very seriously – acting as an extension of your team – while on stage, we invest our energy and professionalism into delivering a seamless event experience for your staff, clients or other attendees.
If you need a corporate Master of Ceremonies, compere or host for your next event or function, contact Decibels Entertainment on 0418 724 079 or enquire online for a tailored package.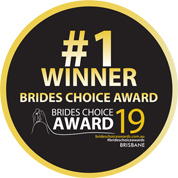 What sets us apart?
At Decibels Entertainment we provide a professional and reliable corporate Master of ceremonies service.
What's more, Brent is an internationally trained MC, one of only a handful in his field with such extensive credentials. He will pay attention to every little detail and share his insider knowledge from attending (and leading) thousands of events that can make a real difference to your event
A few reasons to choose Decibels Entertainment for your next event:
Accredited founding member of the DJ Alliance of Australasia (DJAA)
Internationally trained using the 'Marbecca' method
Extensive music library with full PPCA licensing
Song requests made easy with our online planning system
$30m public liability insurance cover
Professional service and expert timeline management
Industry-leading equipment compatible with all venue AV systems
Experienced at reading the room and able to tailor the music to your event
More than just a DJ – BE ENTERTAINED!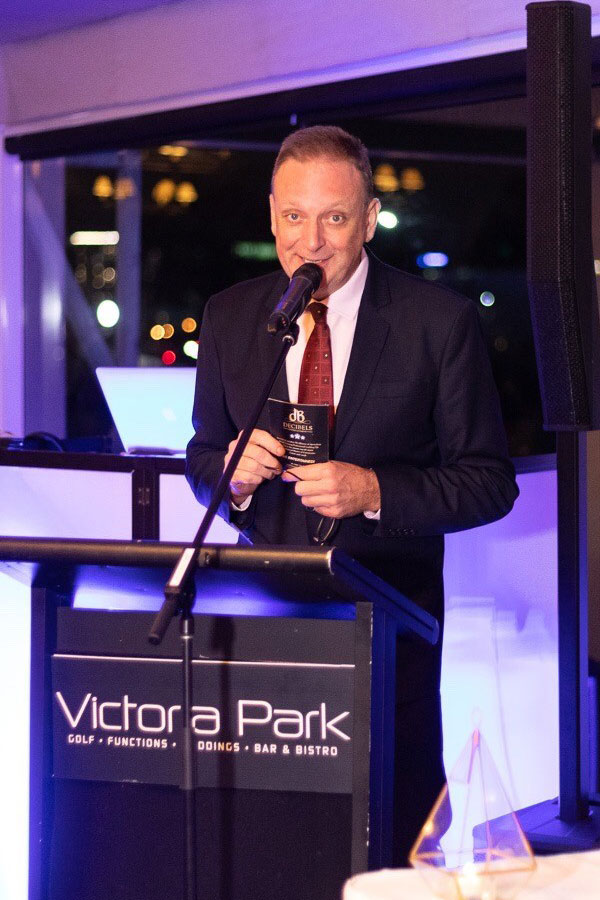 What's involved?
It all starts with a phone call. Tell us all about your vision for your event, your expectations and your MC requirements. Then let's set up a meeting.
Tell us what you do (and don't) want at your event and how you would like your event to be remembered
We'll then develop a customised package and schedule along with pricing, based on your event activities
We'll consider the right playlists for your event, and organise our online song request system
We'll discuss any audio/visual requirements with you – for example projecting branding or logo onto the dancefloor, walls or ceiling
We can also add themed LED lighting effects, Projector-grams, pin-spotting and so on to really personalise your event.
On the day of your event, we'll monitor and adapt to the atmosphere in the room to make your event truly memorable for all.
Contact Us
Whether it's a Christmas party, awards night, or gala dinner, our experienced team of premier corporate MCs will ensure your event is one to remember!
If you're looking for a corporate MC for your next event or function, contact Brent at Decibels Entertainment today on 0418 724 079 or enquire online for a personalised quote.